The Benefits Of Metal Toplay Composite Materials
Clad metal toplays represent one of the most sophisticated uses of clad metal composite material. Through the use of a toplay, designers can incorporate materials such as gold, silver, platinum and palladium with less expensive materials such as copper, brass and stainless steel.
Clad Metal Specialties' state-of-the-art production processes assure you of optimum bond integrity. Precious metals can be located selectively to close tolerances resulting in substantial savings. By assisting customers in their design and using our advanced manufacturing techniques, Clad Metal Specialties can provide the highest quality composite material combinations. Upon request, Clad Metal Specialties will gladly run small sample quantities.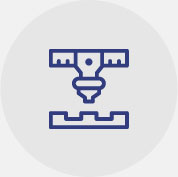 Secondary Plating and Milling services are available on all material systems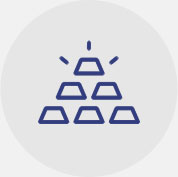 Precious metals, base metals and solder alloys can be made as an inlay, overlay, EB weld, or contact material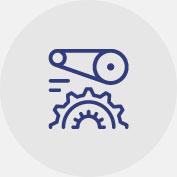 Bonding & Rolling Mills Equipped with Vollmer Operator Interface Control and Real Time Spc with CPK Data