Electronic Beam Continuous Strip Welding
Due to supply chain issues, we will not be able to provide EB Welded products for the remainder of 2023.
The Benefits Of Electronic Beam Continuous Strip Welding
With electron beam continuous strip welding expertise, we offer improved productivity over other joining methods. This EB weld process allows our customers to stamp continuous coils of welded strip, rather than assemble individual components. This reduces both your material and labor costs by eliminating the scrap typically produced by a conventional milling or skiving process.
The electron beam process can also be used to selectively anneal a narrow zone along the length of the coil.
Weldable Materials
Alloy
C102
C110
C172
C194
C510
C638
C725
C729
Coin Ag.
Evanohm
Fecral25
Fine Ag.
Har106
Kanthal D
Manganin
Mild Steel
Paliney 6
Paliney 7
Palladium
Phinodal
Platinum
SSC 155
Tin
W.E. #1(.69 au, .29ag)
304 SS
Alumel
Chromel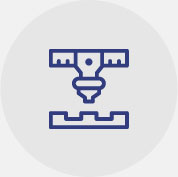 Secondary Plating and Milling services are available on all material systems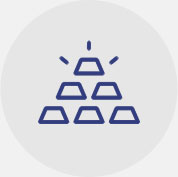 Precious metals, base metals and solder alloys can be made as an inlay, overlay, EB weld, or contact material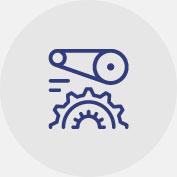 Bonding & Rolling Mills Equipped with Vollmer Operator Interface Control and Real Time Spc with CPK Data