The Benefits Of Overlay Clad Metal Composite Materials
Overlay cladding is a process by which dissimilar layers of metals are bonded together into a composite material. This is a metallurgical process which uses no adhesives or filler materials. It is accomplished through the use of extreme pressure and, in some cases, heat. The process can produce what are commonly called single clad (two layers), double clad (three layers), and in some specific instances as many as seven layers. All Clad Metal Specialties overlays are custom made to your exact specifications. Our processes have the capability of bonding such dissimilar metals as nickel to gold, tin to copper, silver to aluminum. The combinations available, limited only by the designer's imagination, can be manufactured in widths from .100″ to 5″, and thicknesses from .001″ to .125″.
Typical composite metal combinations for the semiconductor industry include silver double clad on aluminum, lead and tin alloys clad on all base metals including gold, tin, gold-silicon and gold germanium clad on nickel-iron, kovar, molybdenum, and copper
Composite metal materials produced for the switch and electro-mechanical industries include silver and silver contact materials clad to all available base materials (copper, kovar, phosphor bronze and brass). Silver brazing alloys are available clad to all base metals as discussed above.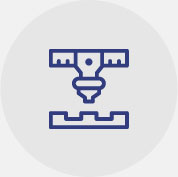 Secondary Plating and Milling services are available on all material systems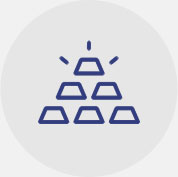 Precious metals, base metals and solder alloys can be made as an inlay, overlay, EB weld, or contact material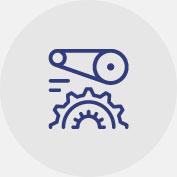 Bonding & Rolling Mills Equipped with Vollmer Operator Interface Control and Real Time Spc with CPK Data